Home / M-Projects / Modernization of intelligent building installations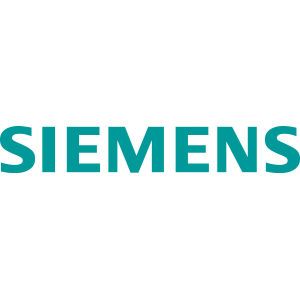 Modernization of intelligent building installations
Project for client
Technologies
>

Controller

PLC

company

Siemens

.
Scope of work
Introducing the astronomical clock into the system. This allowed to control the systems in the building (shutters, lights, heating) depending on the current position of the earth in relation to the sun.

Extending the sequence of parts of the controller subroutines allowing more effective use of the building control potential (mainly heating, blinds and lighting control).
Do you have any questions?
Write to us!