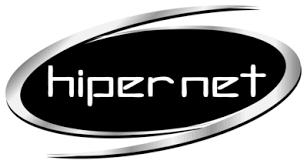 Optimization of the Hipernet website
Mayeryn product
Idea
We changed the look of our Client's website, which is based on Wordpress. We adjusted everything to the Client's expectations by creating a new theme. We added new views and changed the content for others. The pages are clear and properly organized. The whole website is fully functional and simple and looks fresh and modern. The photos were adjusted to the specifications of the Client's company, and the individual views reflect what it has to offer. Thanks to appropriate optimization and use of plug-ins, the website works fast and correctly and can be extended with an online store.
Specifications
Creating a web site and UX project, organizing the layout and content of individual screens, adding appropriate photographs and pages, deploying the site to a testing server and then producing a client server, and implementing plug-ins and tools required for the proper functioning of a Wordpress-based site. We have strongly optimized the page for SEO.
Do you have any questions?
Write to us!