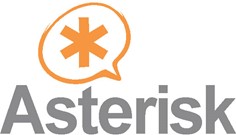 PBX system
Mayeryn product
Idea
The system allows up to 50 consultants to connect remotely at once! When calling the hotline, the customer selects from the menu what case they are calling and are automatically redirected to the appropriate department and branch of the company. The system allows managers to monitor the work of consultants. All calls with consultants are automatically recorded. The system allows the consultants to make phone calls directly from the CRM level!
Specifications
We developed an entire Call Center infrastructure. We carried out the preparation of the environment, configuration of machines, VPN installation (significant to maintain stable VoIP connections between clients and the server), installation of Asterisk and GUI together with the design of a comprehensive Call Center system.
Do you have any questions?
Write to us!